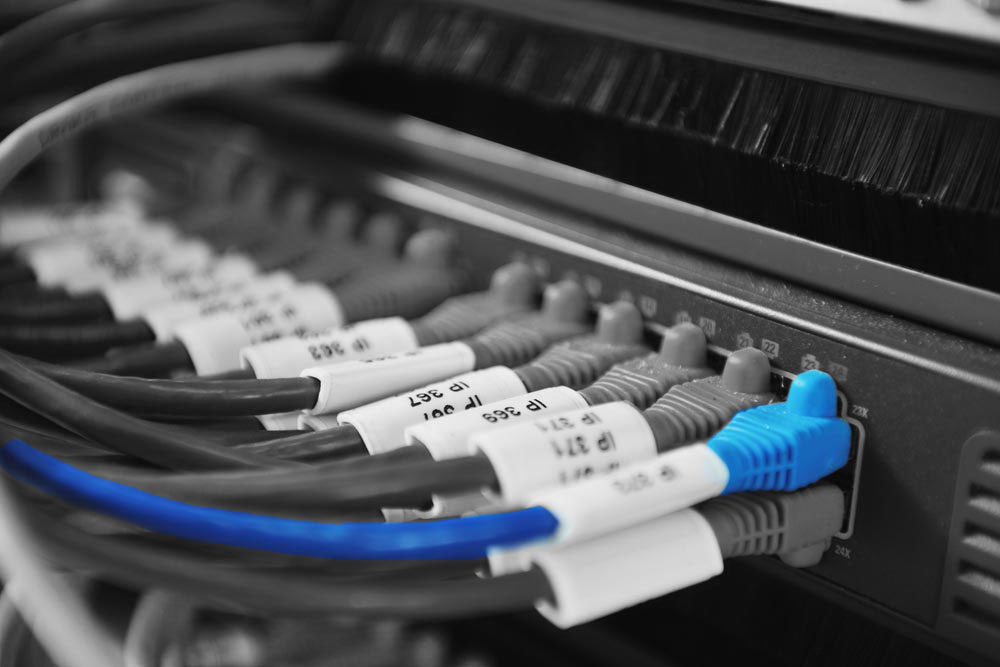 Unified Solutions
Integrated Communications
We specialise in being a one stop shop for businesses for all aspects of their IT & Telecommuncations requirements.

IT & Telecommunications for Business
About us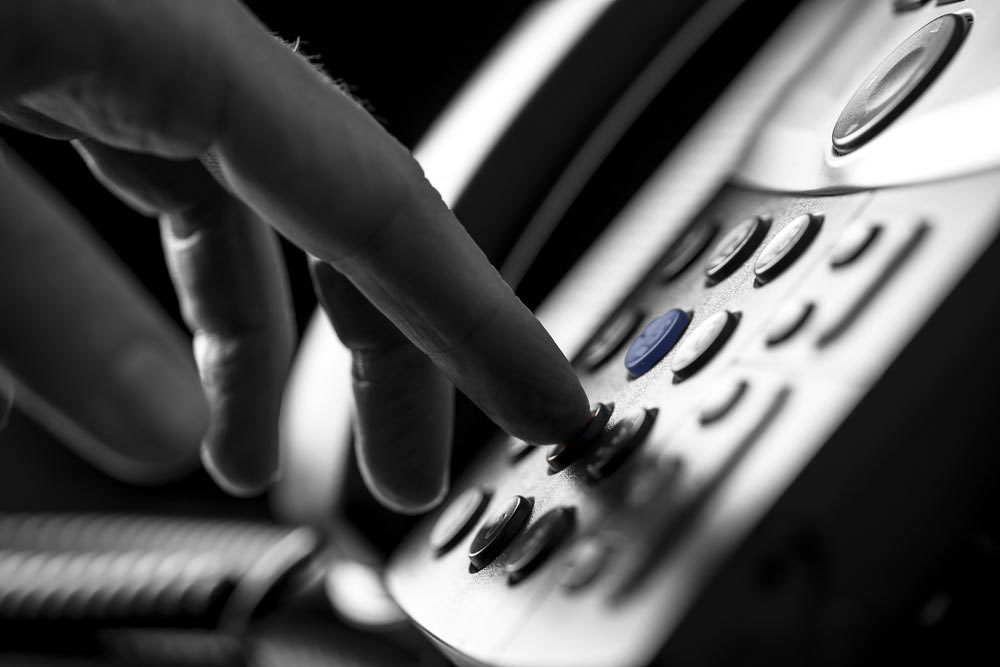 Secure Voice over IP
on our own platform
Providing a range of Telecommunications services including VOIP & SIP. Bespoke solutions for your business.
VOICE
Our Voice Solutions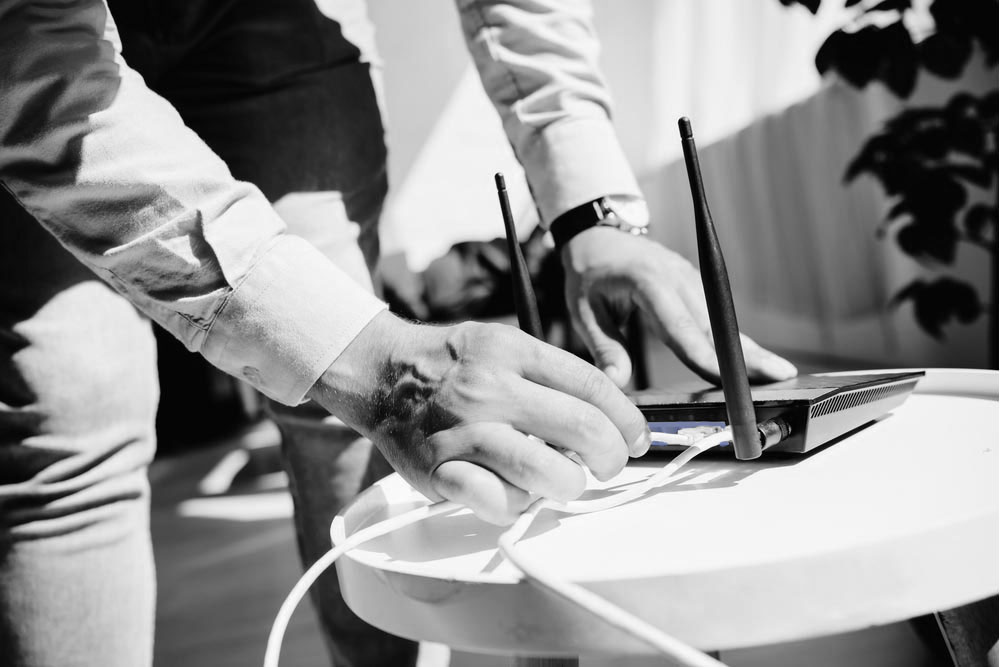 Ultrafast Connectivity,
Cloud & Hosted Solutions
We are in the unique position where we are the ISP. Providing you with the most reliable service on the market.
DATA
Our Data Services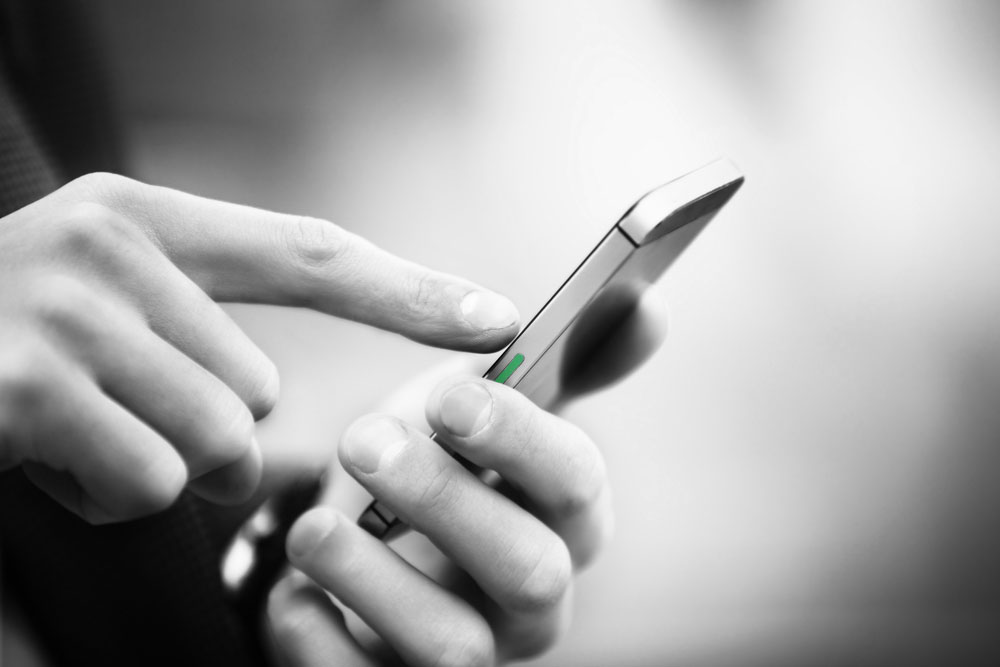 All in one
Mobile Service
Combine your business mobile contracts from multiple providers into one business contract. With deals from all the major networks.
MOBILE
View Mobile Services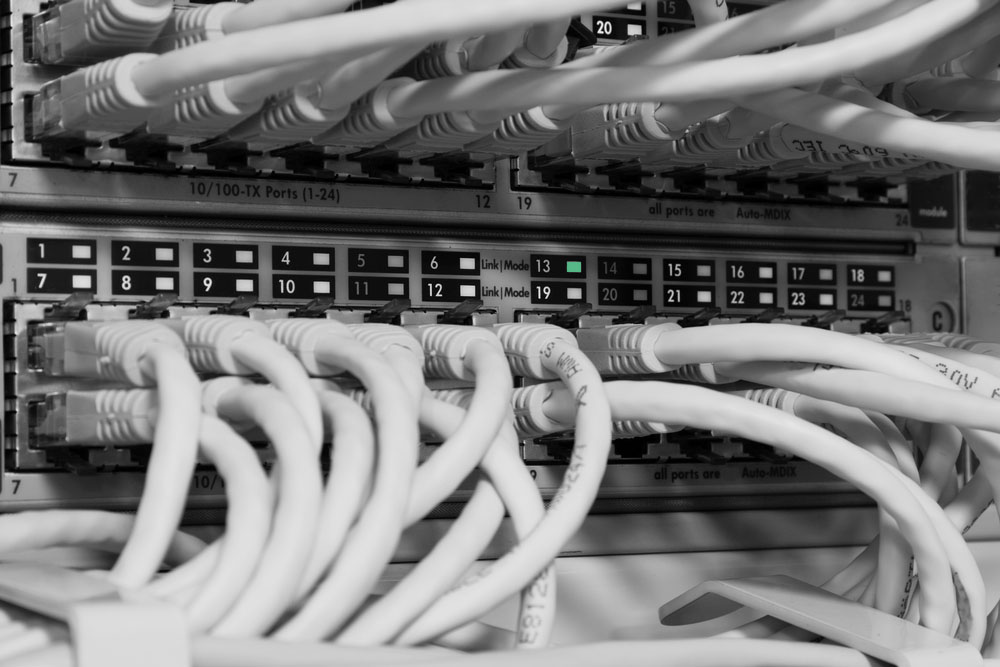 Business
IT Support
A strategic IT partnership for your business, providing around the clock support, network management and hardware provisioning.
MANAGED IT
Managed IT Solutions
IT & Telecommunications
Our Key Services